Mission
The DesignTech Hub is born within the new Milan Innovation District (MIND) with the mission to design a better everyday life for people and planet.
Vision
A new vibrant innovation ecosystem, at the heart of the Italian design court, that brings together under one roof a powerful cohort of innovators and industry professionals for a design more connected with the future of living.
Value
We promote open innovation programs integrating startups that want to accelerate their growth and industry leaders in search of innovation leveraging Milan and MIND's resources.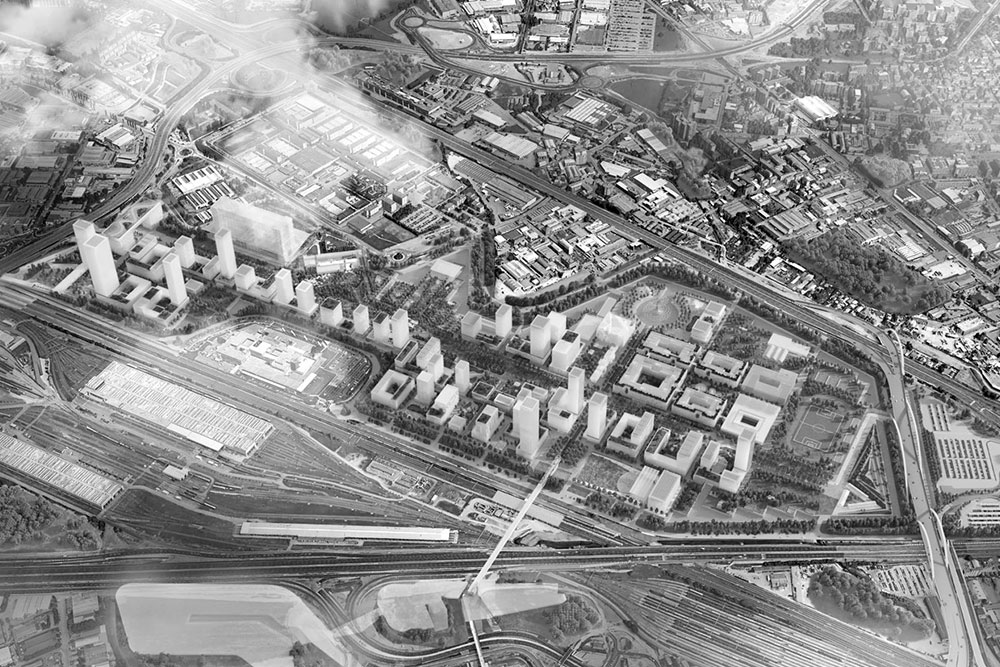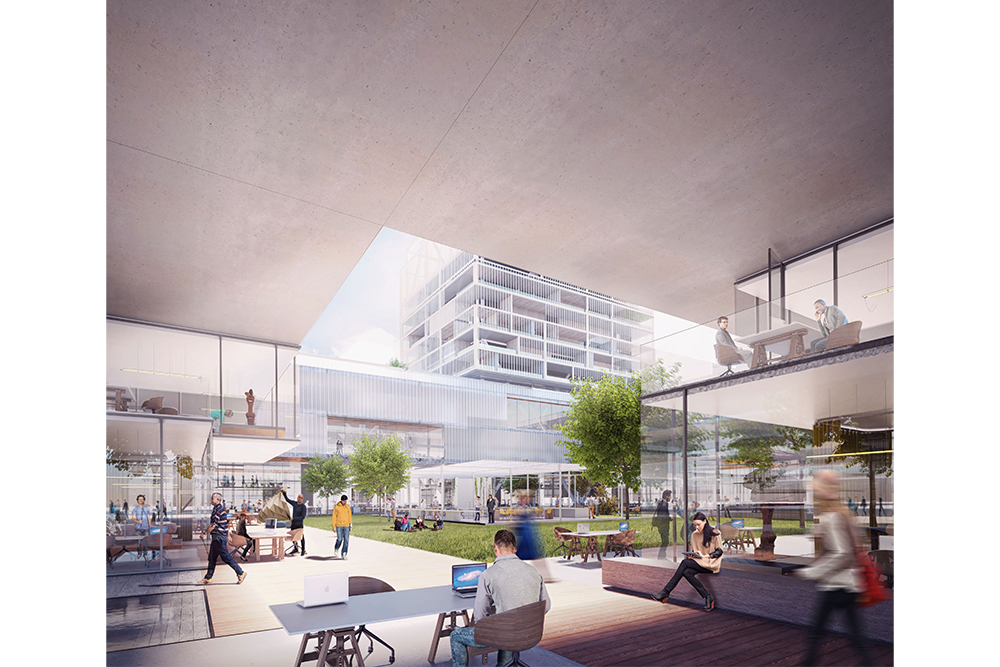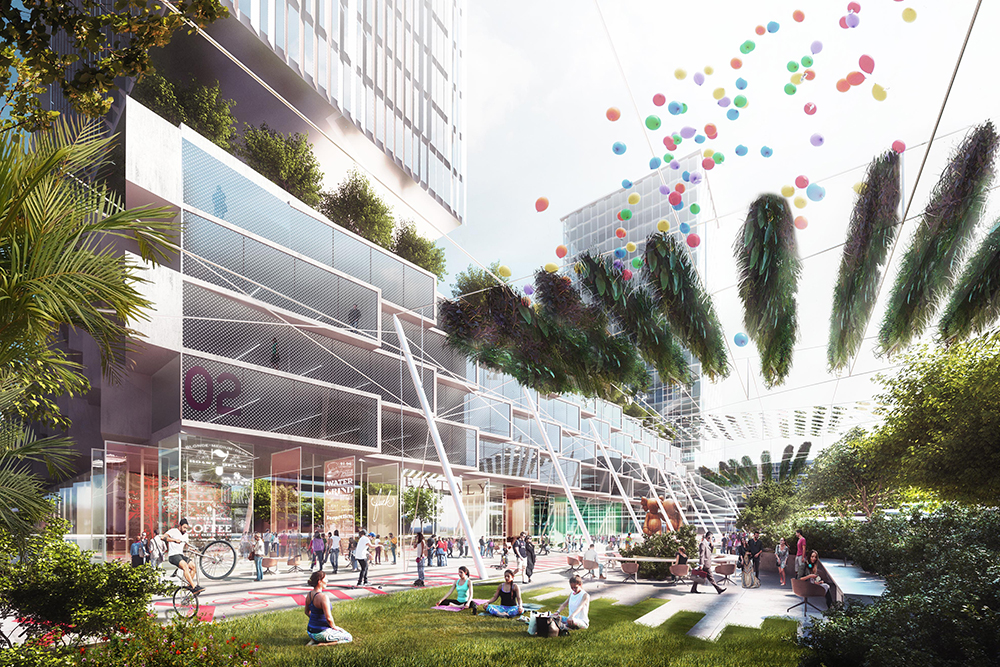 Innovation Living Lab
The DesignTech Hub represents a world-class living lab destination for the innovation ecosystem when the theme is design, to shape and implement a transformative vision for the sector.
Rapid prototyping
Dedicated facilities such as coworking and cofactory designed to support rapid prototyping of new circular and digitally enabled design solutions from corporates and startups.
MVP Building
We support our corporate partners to initiate and run successful pilot collaborations with startups, by creating a Minimum Viable Product (MVP) that can validate the proposed new solution within MIND and then scale, providing workplace and infrastructure, as well as mentoring over a period of 3 to 6 months.
Do you have a product to test or promote?
Companies can send us products to be tested. Our community is built around early adopters that tend to be very active on social media.
Our sponsors get highly focused feedback and promotion, and we enjoy the future before anybody else.
TEST A PRODUCT
NEWSLETTER
Keep me updated on news, events and offers from DesignTech.
Startup
We select and support startups in the early stages that want to grow and develop their business in the DesignTech arena. Register your interest now to apply to one of our future acceleration program or to become a resident startup.
Register here
Corporate
We help corporate innovation teams bring new technology, products, and services to life through startup partnerships and collaborative open innovation programs. If you are interested in sponsoring a thematic program and accelerating startups together with other corporations with synergistic interests, get in touch to learn more about our corporate membership opportunities.
BECOME A SPONSOR
Industry professional
Apply to become a resident member at DesignTech. We offer a work experience that provides collaboration, learning, exchange of ideas, unparalleled opportunities and connections to grow together in a creative environment.
APPLY HERE
Mentor
If you want to get involved as mentor and/or investor, you can help us to bring under one roof the whole designtech ecosystem in order to create a unique hub for innovation in Milan. Know an innovative startup? Let us know more by filling out this form.
FILL IN THE FORM
COPYRIGHT
Design Venture Partners srl - via Polidoro da Caravaggio,30 - 20156 Milano - Part. Iva:  IT02951630785